Welcome to Dev Health
Resources and stories to stay healthy as a software engineer.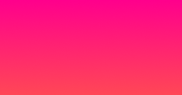 Lessons
Dev Burnout Prevention 101
Comprehensive lessons with GIFs and tips to skim through the basics of work-life mental health.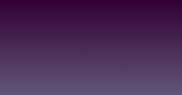 Posts
Health Learnings from SWEs
Stories about mental well-being at work, crafted by a community of software engineers and mental health professionals.
Community
Join our Discord
Join the quest to be more healthy, together. Everyone is welcome to the community, except jerks, be kind.
Coming soon!
Latest posts
The weapons of new Engineering Managers
Dealing with burnout as a software developer
Learn to disconnect: Reflections After 15 Years of Working as a Software Developer
Do you want to contribute?
Awesome! Throw those ideas in the chat.
@marsnegrette Developer Relations ✌️
Hi! I'm a mental health advocate, love tech, dancing, karate, and nature :)
---
Yerbo
Copyright © 2021 Yerbo. Dev Health is a trademark word. All rights reserved.